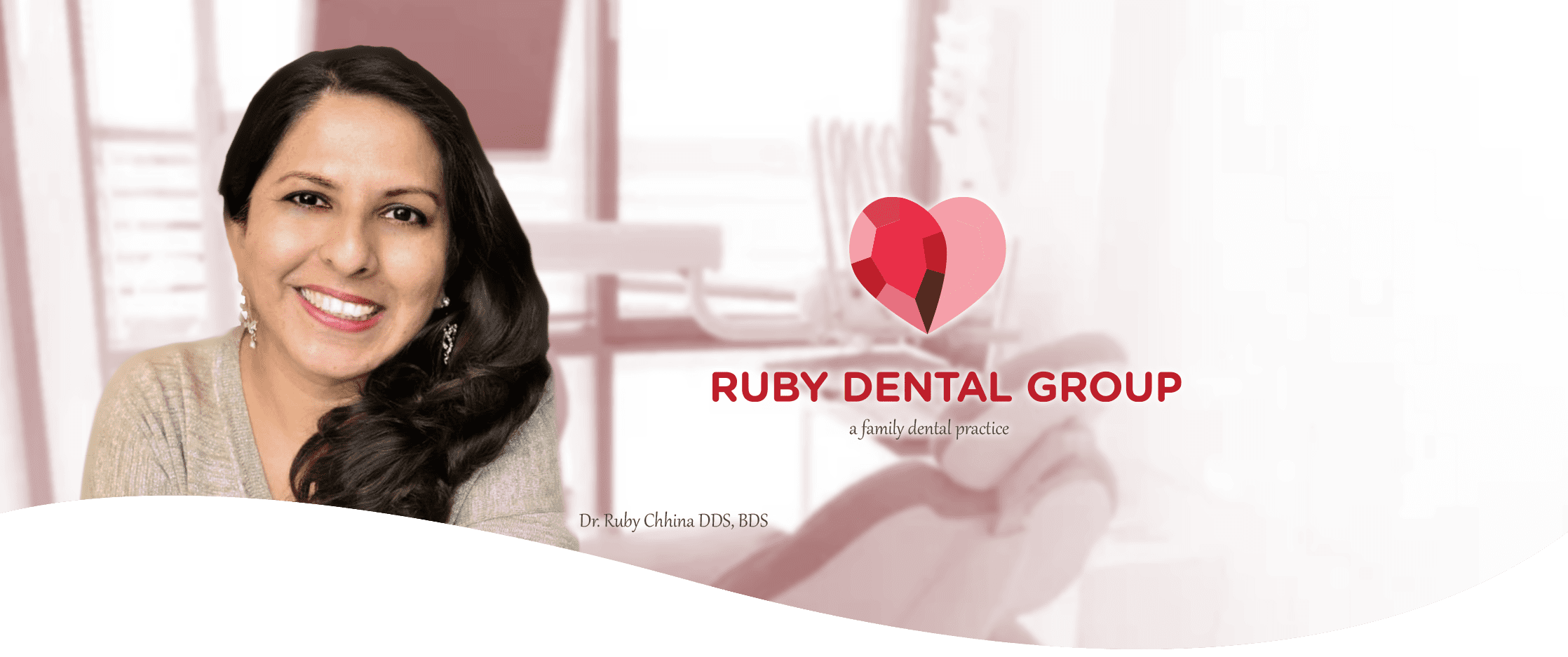 Hours
Monday - Friday
9AM - 4PM
Committed To Dental Excellence
We care about dental wellness. We help you form healthy
habits with personalized nutritional tips, product
recommendations, and more.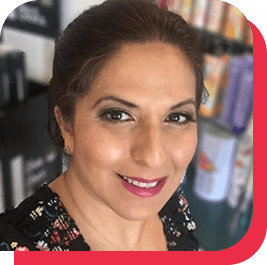 "My profession means helping people live a better life. I enjoy getting to know people and hearing about their lives and interests. Caring for a diverse group of patients, of different ages and backgrounds, means I am constantly learning, about the world and myself. I love helping people, whether I'm removing dental pain or making my patients smile even more beautiful, I'm making their life better. Having a patient smile and thank me at the end of a visit means everything to me."
Dr. Ruby, Doctor of Dental Surgery
Complete Care On Your Schedule
Bringing life to your smile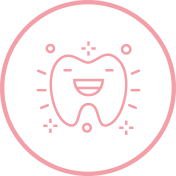 Personal Service
We are here for you. Our patient's health and concerns come first. Great dental health is part of overall well being. Our ultimate goal is to provide you with the best care for your ongoing dental health. What sets us apart is our commitment to positive patient experience.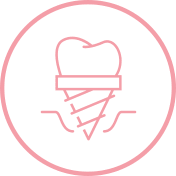 Advance treatment
From your general checkup and cleaning to dental crowns, orthodontics, teeth whitening, and much more, we provide a range of services from the comfort of our state-of-the-art, family clinic.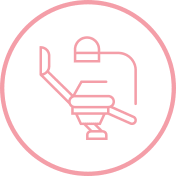 Highly trained dental team
Our dental team is composed of caring, friendly individuals who will help you with every step of your time with us - from your first phone call to any post-treatment needs. We have been highly trained as a team so that we can effectively work together, allowing us to make better use of both your time and ours.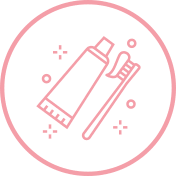 Results
Through our comprehensive diagnostic evaluation, we will help educate and guide you through the various steps and options available to assist you in making the best choices to achieve and maintain your desired goals for dental health.
Your care and comfort are the focus
of our entire practice, and our team
is dedicated to meeting your needs
and wishes every step of the way.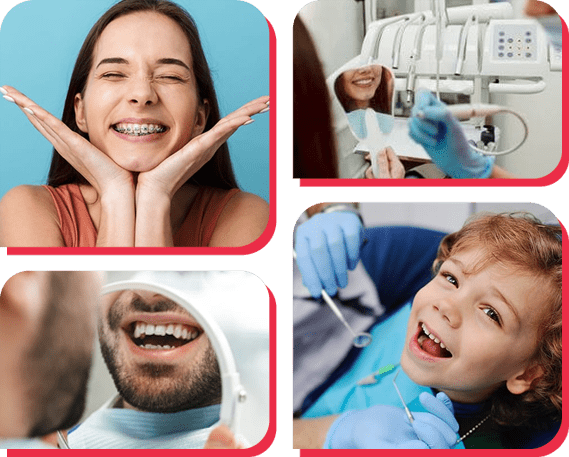 Dentistry For
Today's Lifestyle
We have all your dental neds covered
Cosmetic Dentistry
General & Preventative
Children's Dentistry
Periodontal Disease
Root Canals
Emergency Dentistry
Zoom Teeth Whitening
Braces & Invisalign
Give us a call at 202-362-7413
Email us at hello@rubydental.group
We accept most PPO insurances
Reviews From Our Happy Patients!
Creating vibrant smiles for healthy lifestyle!

Holly T. – Washington D.C.
"I am so pleased with all the staff at Ruby Dental. They are friendly, skilled and generous with their time and advice. I couldn't recommend them more."

Kiana K. – Washington D.C.
"Dr. Ruby and staff are very caring passionate and knowledgeable. My cleaning and dental treatment was superb! I will be back and referring others. Thank you Dr. Ruby for your gentle touch and warm heart!"

Marisol S. – Bethesda, MD
"Dr. Ruby and her staff are the BEST, I take my whole family, we always leave with a bigger smile than when we came in."

Pablo C. – Alexandria, VA
"Really set me at ease. I was calm and comfortable before getting my crowns done"

Dorothy P. – Washington D.C.
"It was warm, inviting and everyone was extremely welcoming, from administration to the techs and dentists."