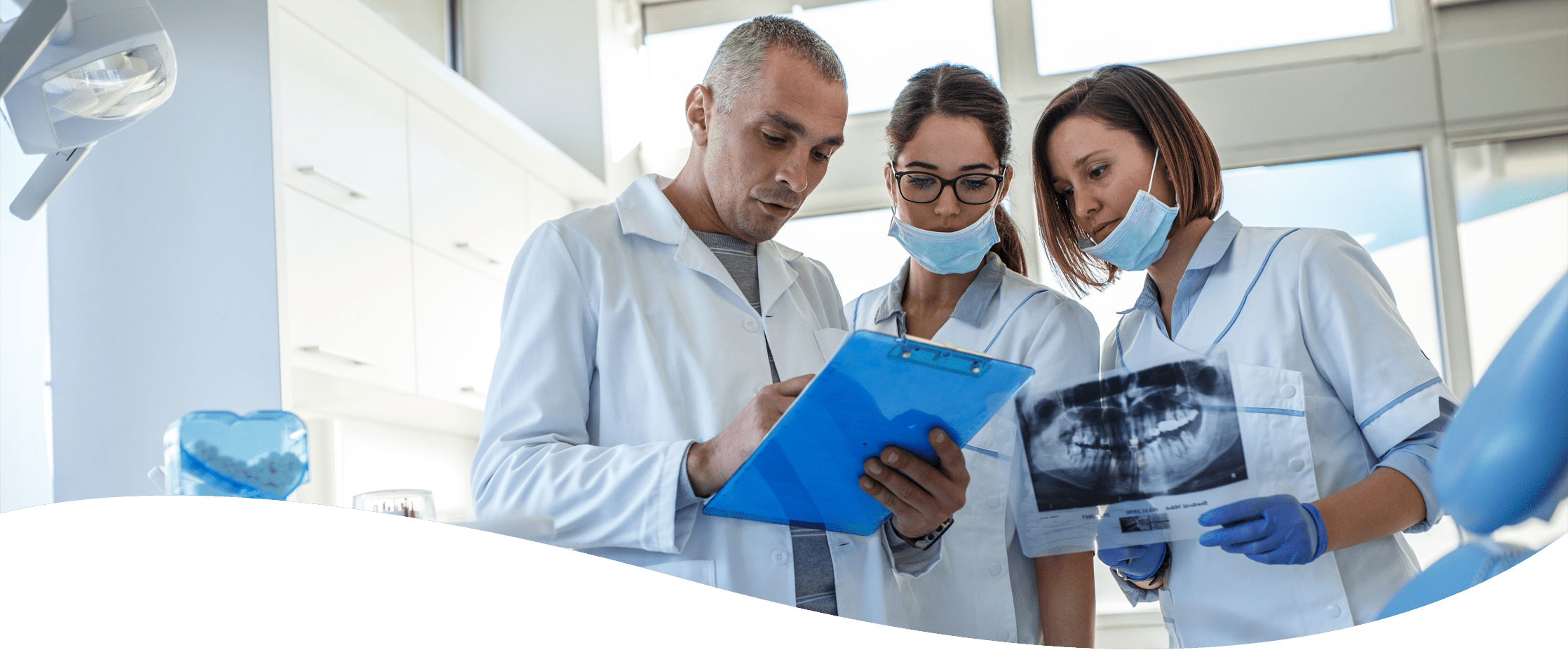 Committed To Dental Excellence
We care about dental wellness. We help you form healthy
habits with personalized nutritional tips, product
recommendations, and more.
Your care and comfort are the focus
of our entire practice, and our team
is dedicated to meeting your needs
and wishes every step of the way.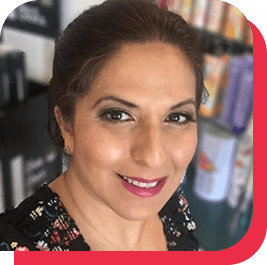 Dr. Ruby started her dental career in India. She attended Bangalore University where she was awarded her first doctorate in dentistry in 1998. When she moved to the United States, she attended the University of Detroit Mercy, where she received her Doctorate of Dental Surgery. While doing her clinical rotations in Detroit, she staffed in the emergency department at Detroit Medical Center (DMC hospital).
Dr. Ruby has completed multiple continuing education courses. She's studied Invisalign®, and treatment planning, in addition to many other topics. By constantly learning, Dr. Ruby is able to provide her patients with the best care available.
Dr. Ruby is an active member of the American Dental Association, the Academy of General Dentistry and the DC Dental Society; Dr. Ruby loves spending time with her patients and is always happy to advise her patients on the best practices for their dental health.
In her free time Dr. Ruby enjoys spending time with her family, practicing yoga and biking and has attended courses at the Himalayan Mountaineering Institute in Darjeeling. She and her husband have a 13 year old son. A nurturer, Dr. Ruby loves family time and being a mother.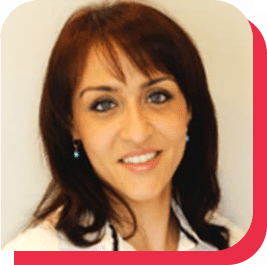 Shiva Y. Kermanshi, D.M.D.
Dr. Shiva Kermanshi received her Bachelor of Science in Biology from the University of California. She then moved to Boston, where she received her Doctor of Dental Medicine certificate from Boston University with Magna Cum Laude honors. While in Boston, Dr. Kermanshi volunteered her services annually for the physically and mentally challenged children through the Special Olympics, Special Smiles Program. She was also involved in services pertaining to underprivileged youth through the Outreach Van Project.
Dr. Kermanshi earned her degree in orthodontics from Howard University in Washington, D.C., achieving the highest academic average amongst her colleagues during her post-graduate study. She completed a two-year specialty residency in Advanced Education in Orthodontics and Dental Facial Orthopedics, early treatment for children, adult orthodontics, Invisalign®, and orthodontics for patients undergoing orthognathic surgery.
Dr. Kermanshi is a member of the American Dental Association and prides herself in providing the highest quality orthodontic care in the most gentle and efficient manner possible.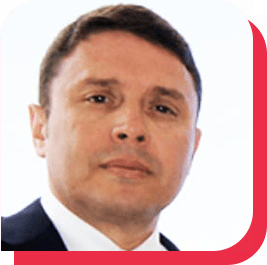 Jeffrey Henry Brain, D.D.S.
Dr. Jeffrey Brain was born in Quantico, VA and raised in Lima, Peru, where he grew up. He speaks fluent Spanish. Dr. Brain graduated from the University of Maryland Dental School in 1991 with a Doctor of Dental Surgery degree and received the Quintessence Award for Clinical Achievement in Periodontics.
After receiving an officer commission in the U.S. Navy Dental Corps, he attended a one-year General Practice residency, and worked as a general dentist for four years. He graduated from a three-year residency in Periodontics at Bethesda Naval Postgraduate School in 1999 and obtained Diplomate status by the American Board of Periodontology in 2000. Dr. Brain voluntarily separated from the Navy in 2002, and currently lives in Bethesda, MD.